Welcome to The Wayside Chapel Op Shop!
Home of the sustainably stylish and sartorially smart shopper.
The Wayside Chapel Op Shop has it's mission rooted in community and connection via clothing.
Come visit us in-store! View our store locations and opening hours here. Or learn more about us and how to donate below.
The Wayside Op Shop, where kindness is always in vogue.
Subscribe
Join The Wayside Op Shop Community!
Receive our weekly newsletter with our latest offers, special events & style tips.
Donate
We will happily receive your pre-loved items that are clean and in good condition.
Please see more info for what we accept and how to donate.   
More info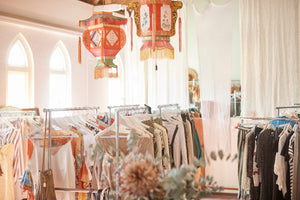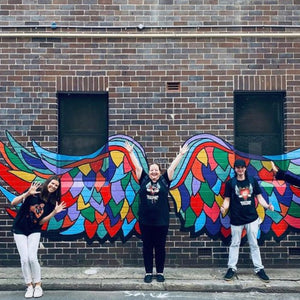 About Us

Wayside Chapel's mission is creating community with no 'us and them'. We do this by breaking down the barriers of judgement and providing a safe place where people from all walks of life are welcome.


Learn more
The Wayside Chapel Op Shop pays respect to the traditional custodians of the land on which we work, and pay respect to elders both past, present and future.
It always was and always will be Aboriginal land.